Protect and Maintain Your Equipment with EMT's Flexible Service Plans
EMT is fully insured and provides mobile maintenance for all your maintenance repair needs anywhere in the state of Colorado.
Everyone hates it when their equipment suddenly breaks down or stops working. This is especially true for those in the construction industry, because faulty machinery means lower productivity and more downtime. As such, key deadlines could be missed and even continually pushed back. To prevent this from happening, it is important to be proactive instead of reactive when dealing with construction equipment. Schedule regular servicing.
Planned Equipment Maintenance
The best way to be proactive is to establish a regular equipment maintenance schedule. Planned maintenance is an important component of making sure that your construction equipment stays fully functional and efficient. Planned maintenance will greatly decrease the chances of equipment malfunction or breakdown and thus, any unscheduled downtime. Apart from this, regular equipment maintenance extends the life of your machinery by years.
At Equipment Maintenance Technicians, you can rest assured that our mechanics are some of the best in the industry. They are factory trained and highly skilled in what they do. With more than 17 years in the business and combined experiences in equipment maintenance, you can rest assured that you're in good hands. We commit to providing the highest level of quality service at a fair price to customers.
Furthermore, our overall goal is to make our customers' lives easier and hassle-free. That is why we offer equipment maintenance services both in-house and in the field. You can just call us, and our mobile mechanics will be at your location within 90 minutes. We serve many areas, including Aurora, Denver, Commerce City, Englewood, Littleton, Westminster, Arvada, Parker, Brighton, Broomfield, Golden, Louisville, Castle Rock, Boulder, Longmont, Greeley, Loveland, Colorado Springs, Windsor, and Fort Collins.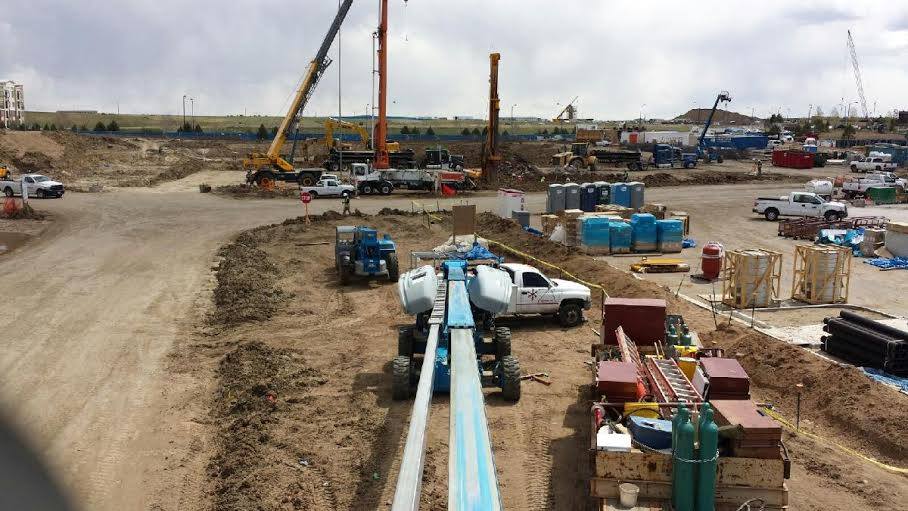 Equipment Maintenance Services
Equipment Maintenance Technicians provides a wide range of services depending on the arrangement. We have annual inspections, a 250-hour unit inspection and a 500-hour unit inspection. The annual inspection includes basic equipment maintenance procedures, such as changing engine oil and filters, checking batteries, tires, belts, and tires, as well as testing brakes and hydraulic functions. On the other hand, the 250 and 500-hour maintenance services involve more detailed and meticulous assessment and maintenance of your unit, which goes beyond the basics and includes checking the transmission, brakes, clutch, and steering operation, among others. Whatever the case may be, all you need to do is to schedule your equipment for maintenance, and our trained technicians will do the rest.
While you can always be proactive, this will only minimize the chances of a breakdown and will not eliminate it completely. There is still a chance that your equipment might fail on you. The good thing is you don't have to worry too much about it because Equipment Maintenance Technicians will not only service your machinery; we'll also do any repairs you need. All you have to do is to bring your equipment to our facility or call us for a mobile repair service.
Our factory-trained technicians can handle any type of repair or replacement that your equipment might need. Additionally, we pride ourselves on using only top quality, original parts for your equipment to make sure that it lasts longer and remains its most efficient.
Call us for any of your equipment maintenance or repair needs!