Man Lift Repair and Maintenance
EMT is fully insured and provides mobile maintenance for all your maintenance repair needs anywhere in the state of Colorado.
Have your man lifts maintained and repaired by our industry professionals.
When a man lift's moving parts encounter problems, injuries, accidents, and complete interruptions can occur.
If you rely on man lifts, Equipment Maintenance Technicians has a team of factory-trained experts to keep them at peak condition. We have the knowledge and expertise to attend to any of your equipment's issues and keep them ready to go at all times.
We make it a point to keep up with the ever-evolving equipment advances in the construction industry.
Our team is well-equipped to conduct man lift maintenance and repairs, and these are the types of lifts we service:
Self-Propelled: This is the smallest man lift with a platform that can carry only one person and reach about 15-20 feet. It is mainly used for small-scale construction projects, wall work, and ceiling repairs.
Push-Around: This is a larger variant of the self-propelled with a reaching capacity of 15-50 feet. The push-around model is commonly used for small- to medium-scale projects, wall work, photography, and ceiling repairs.
Atrium or Compact Crawler: This is the largest, heavy-duty type and is best for large-scale construction projects, having a reaching capacity of over 34 feet and 360° rotation.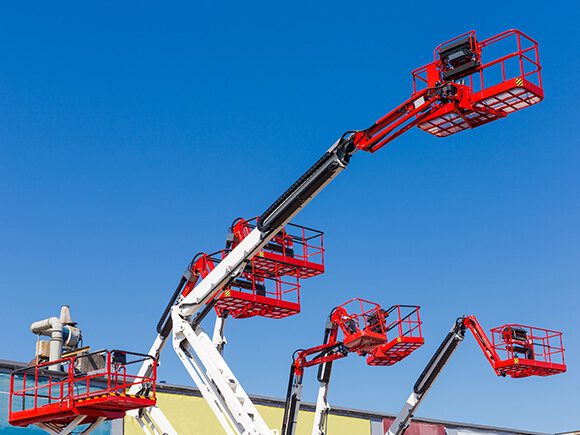 Regular inspection before use is crucial to keeping your man lifts fully functional. To guarantee safe and efficient business operations, practice these inspection tips.
Keep the following close, in case of emergency:
Why Equipment Maintenance Technicians
Equipment Maintenance Technicians has been in the industry for over two decades. With over 90 years of combined expertise, know that you're in good hands. Our factory-trained technicians undergo regular training to provide our clients with the quality services they deserve.
We will be there within 90 minutes once you give us a call. Our trucks are fully equipped with the necessary spare parts and components to complete most repairs, whether in our facility or the field. We understand how important it is to keep developments on track, so we will handle the job promptly and efficiently to reduce future risks.
Our Man Lift Maintenance and Repair Services
We provide a wide range of repair and maintenance services to guarantee that you will find everything you need with us.
Here is an overview of our services: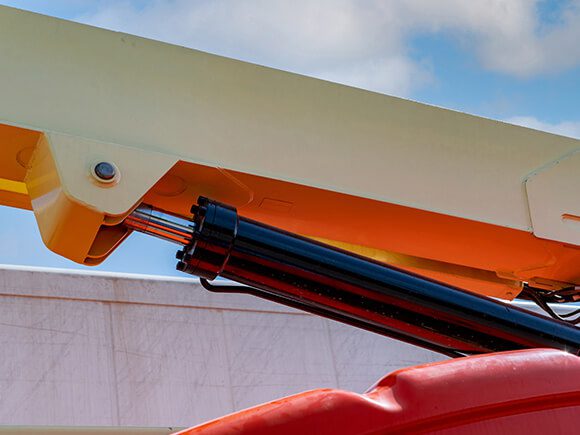 We handle most types of aerial lifts, including:
WE ARE ALSO FAMILIAR WITH THE FOLLOWING Aerial lifts BRANDS:
Call Us For Man Lift Repair and Maintenance
When it comes to your equipment, it is best to be proactive. Don't wait for total breakdowns or malfunctions before getting in touch. With our maintenance, your lifts will run optimally for years to come. Give us a call at (720) 949-2052 for our maintenance or repair services.