Call EMT for Quick Equipment Emergency Repair Service!
EMT is fully insured and provides mobile maintenance for all your maintenance repair needs anywhere in the state of Colorado.
Do you need immediate repair for a critical piece of equipment? Did any of your trucks or trailers encounter a sudden breakdown?
We're here to help, and within 90 minutes of your call, we'll even come to your location!
Stress Free Emergency Repair Service
In emergency situations, immediate response makes a big difference.
Equipment Maintenance Technicians (EMT) offers an emergency repair service that guarantees a quick response and resolution. It involves our team rushing to your location within 90 minutes of your call to resolve your concern. This way, we can minimize the downtime that can come from having your equipment and fleet repaired. No need for towing and hauling, as all repair work will happen in the field for your convenience.
If you're running a company that utilizes different types of heavy machinery, it is crucial to ensure that all the elements of your business are working seamlessly. Otherwise, operations will suffer, and that has a way of affecting everybody. We understand this at EMT, so whenever we are called for an emergency repair, our goal is to always provide the best resolution to any equipment crisis as soon as possible.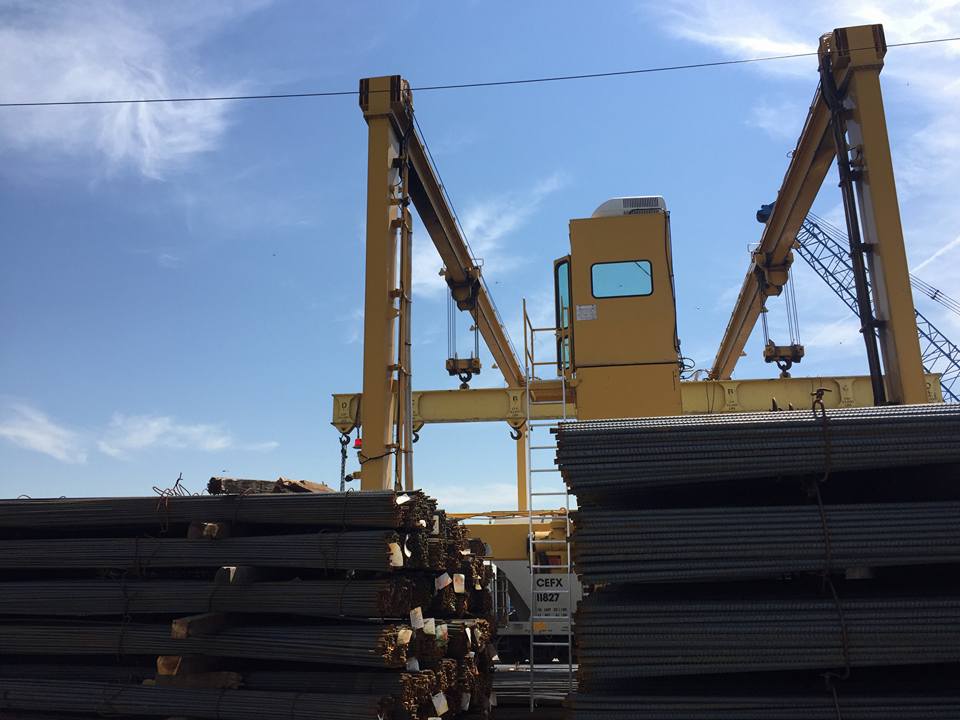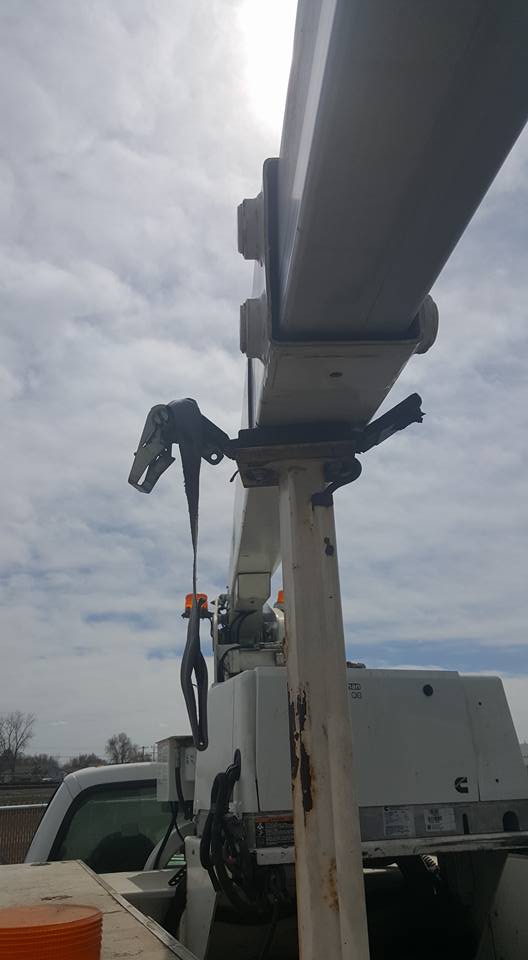 As a company that has been in the equipment maintenance and repair business for more than 17 years, we are very accustomed to handling an emergency repair. We know that in any urgent situation, resolution should be delivered as quickly as possible. When you trust our emergency repair service, you can rest assured that all of our technicians can work under pressure. Apart from having advanced troubleshooting skills and a significant level of expertise in equipment repair, EMT provides ongoing training that keeps our team both informed and qualified.
If you're having difficulty with your generators, aerial equipment, air compressors, boom lifts, cooling systems, light towers, and more, we are ready to take on the challenge, anytime. We are also knowledgeable on all types of trucks and trailers, including light trucks, dump trucks, water trucks, etc. Whatever the problem is, our aim is to get you back on the road in no time.
Our emergency repair service is made even more reliable by our service trucks which, are equipped with all the necessary tools, components, and parts that we may need in order to make our service more efficient.
We know that you cannot afford any downtime because every minute costs you money. As much as we can, we deliver the most immediate fix available. However, we don't stop there! We ensure that whatever solution we came up with is the best and the most long-lasting. We make sure that we never go back to fixing the same problem on the same machine again!
Aside from repair, we can also handle equipment and fleet maintenance and inspection.
The next time you require emergency repair for your construction equipment, call us right away, or use the form on the Contact page to send us an email. We'll get in contact with you soon!