Skid Steer Repair and Maintenance
EMT is fully insured and provides mobile maintenance for all your maintenance repair needs anywhere in the state of Colorado.
A well-cared-for skid steer is a must for any construction project to run smoothly.
As with any other machine, wear and tear are inevitable. Don't let your efficiency suffer. A damaged skid steer is an easily avoidable liability you can prevent with our help.
We at Equipment Maintenance Technicians provide skid steer maintenance and repair services to solve problems, no matter how common or complex, and have your skid steers functioning as good as new.
Common Skid Steer Difficulties
Hydraulic Issues – A faulty hydraulic system is one of the primary culprits of poor performance. The usual causes are incorrect hydraulic fluid levels, loose or worn belts, clogged hydraulic filters, hydraulic line leaks, or loose fittings and seals.
Engine Issues – Nothing's more back-breaking than when your skid steer fails to start. Typical causes include a defective fuel system, faulty fuel injectors, loose glow plugs, and worn engine throttle cables.
Control System Issues – If your skid steer's controls are unresponsive or difficult to control, there may be loose or disconnected wires, a damaged circuit board, or defective safety switches.
All the above-mentioned complications are preventable with regular skid steer maintenance and repair.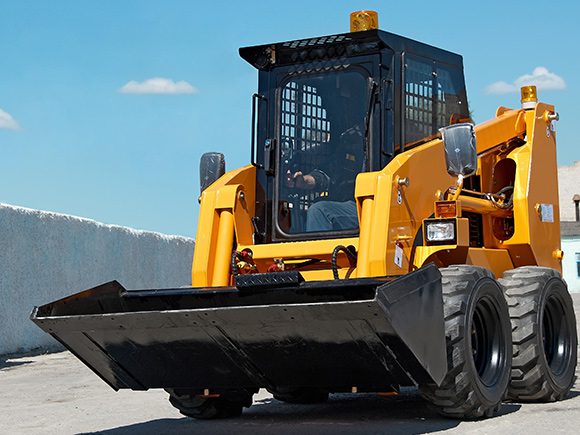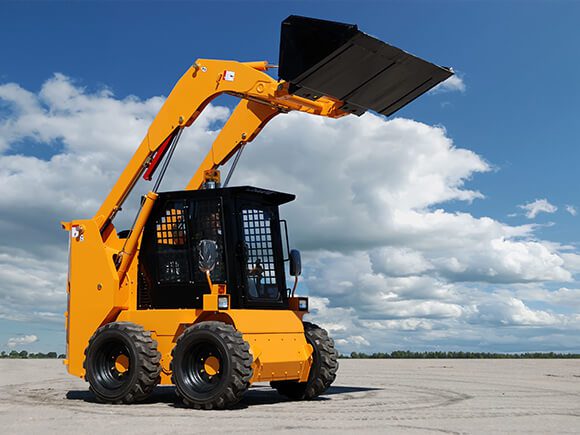 Skid Steer Maintenance Tips
A skid steer has an average lifespan of 5,000 hours, so it's vital to have it checked and maintained by industry experts to lengthen its years of service.
Here are some measures provided by our seasoned technicians you can practice:
Skid Steer Maintenance and Repair Services
With our wide array of maintenance and repair services, your construction equipment is guaranteed to function
for the full extent of its lifespan. We will address any issues and provide your skid steer with the following:
Our Dirt Mover Services Include:
WE ARE ALSO FAMILIAR WITH THE FOLLOWING DIRT MOVERS BRANDS:
Let Us Handle Your Skid Steer Maintenance and Repair Needs
Equipment Maintenance Technicians have almost two decades' worth of service. We also have 90 years of combined expertise, making us one of the most sought-after providers of construction equipment maintenance and repairs. Our factory-trained technicians continuously undergo regular training to provide our clients with unmatched service. Expect to have your equipment running optimally right away. If you suspect that your equipment needs to be looked at by a professional, contact us. We conduct repairs in our facility or the field. Call (720) 949-2052 today.