Rough Terrain Forklift Repair and Maintenance
EMT is fully insured and provides mobile maintenance for all your maintenance repair needs anywhere in the state of Colorado.
Keep your rough terrain forklifts in optimal condition.
The U.S. Occupational Safety and Health Administration (OSHA) requires regular maintenance and inspections of all forklifts to ensure powered industrial truck safety. More specifically, forklifts should be inspected at least three to four times weekly. To ensure your equipment stays in tip-top shape, hire professionals who can provide a good forklift maintenance plan.
Our experts at Equipment Maintenance Technicians offers mobile maintenance and repair on various material handling equipment (MHE). Whether you need immediate help or regular equipment inspection, our rough terrain forklift maintenance and repair technicians will help you get the job done in no time.
We make it easy for you to resume your day-to-day business operations. By following our MHE maintenance programs, we guarantee a timely implementation of planned services to ensure your equipment remains in tip-top condition.
Signs That Your Rough Terrain Forklift Needs Repair
1. Fluid Leaks
It's important to conduct regular inspections and maintenance on all equipment to check for leaks. If you notice oil leaking from below your rough terrain forklift, have it repaired immediately. This will help keep the different parts of your rough terrain forklifts from seizing up and eventually stopping in the middle of the operation.
2. Damaged Mast Chains
If you notice rust, corrosion, and kinking, this indicates that your forklift needs immediate replacement or repair. Failure to have them replaced in time could cause the mast chains to get jammed, damaging your rough terrain forklift's internal mechanisms.
3. Distorted Forks
Forks or tynes become distorted over time, and when they are bent out of shape, they become unreliable for lifting up cargo and pose a safety risk. Upon noticing any signs of distortions or unevenness on your forks, immediately have your forklift serviced for fork repair or replacement.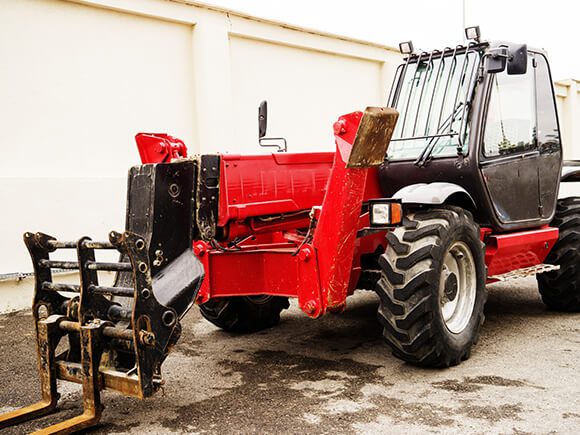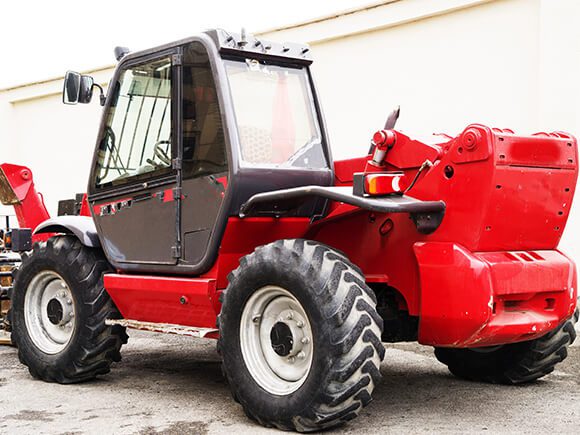 Our Rough Terrain Forklift Repair and Maintenance Services
At Equipment Maintenance Technicians, we understand the need to have your rough terrain forklifts properly maintained for a smooth-running operation. We make our services available for emergencies and long-term routine scheduling. With our help, you can ensure the optimal performance and longevity of your equipment.
Below are some of our repair and maintenance services for rough terrain forklifts:
WE HANDLE MOST TYPES OF FORKLIFTS, INCLUDING:
WE ARE ALSO FAMILIAR WITH THE FOLLOWING MATERIAL HANDLING BRANDS:
Trust Equipment Maintenance Technicians for All Your Rough Terrain Forklift Needs
With over 17 years of experience in the business, Equipment Maintenance Technicians has served several clients with various material handling equipment repair and maintenance needs. Our seasoned professionals handle all kinds of construction equipment and fleet vehicles. Whether you need preventive maintenance services, annual inspections, or repair jobs, we provide you with fast, reliable services to get you back on track in no time. We service equipment both in the field and at our facility. With the highest levels of customer service offered at an affordable price, we continuously satisfy numerous clients and gain their trust for long-term investment. We are located at
13780 E. Smith Drive Aurora, CO 80011
and are available from Mondays to Fridays, 7 AM to 5 PM. Our weekend and after-hours services are available upon request. For inquiries and service requests, call
720-949-2052
or email us at
[email protected]
today.]