Excavator Repair and Maintenance
EMT is fully insured and provides mobile maintenance for all your maintenance repair needs anywhere in the state of Colorado.
Have your excavators running smoothly with reliable repair and maintenance services from Equipment Maintenance Technicians.
Without proper and regular maintenance, excavators could cause downtime that could lead to delays, reduced returns, and costly repairs. Avoid downtime by making arrangements for routine maintenance with a reliable contractor that provides excavator maintenance and repairs like Equipment Maintenance Technicians.
Equipment Maintenance Technicians has been in the business for almost two decades. With our extensive experience and our team of expert technicians who have undergone rigorous training in the maintenance and repair of excavators, you can trust that your heavy equipment will be in good hands when you choose us.
Excavator Daily Inspection List
Properly maintained excavators keep operations smooth and help in completing the project on time.
Make sure that your excavator is in good condition by checking the following components daily:
If you notice anything amiss with any of the above-mentioned parts, contact Equipment Maintenance Technicians for further diagnosis and repair.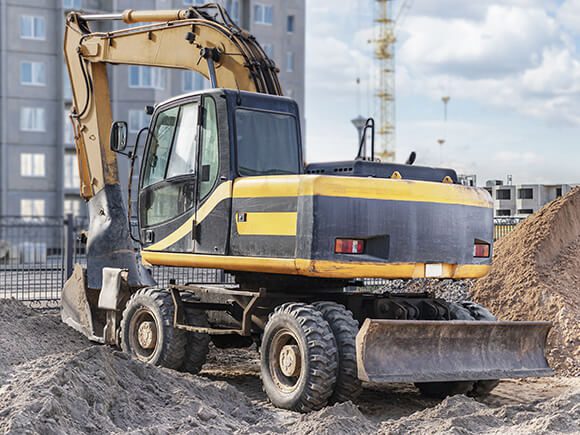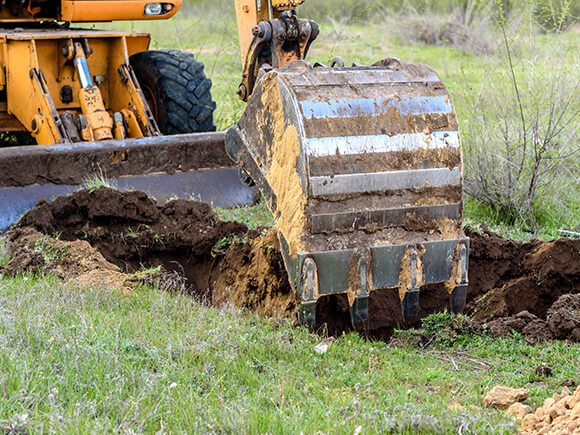 Signs Your Excavator Needs Repair
Excavator malfunctions lead to failure and pose serious risks to the operator and people in the field.
Watch out for the following signs that show your excavator needs repair:
1. Failure to start
2. Slow-moving
3. Overheating
4. Track tension
1. Leakage
2. Oil contamination
3. Hydraulic Pump Failure
4. Gearbox Issues
It is always a wise move to have your excavators maintained or repaired by experts like Equipment Maintenance Technicians. This way, you are assured that your equipment is kept in good condition.
Why Choose Equipment Maintenance Technicians
Having been in the business for almost two decades, Equipment Maintenance Technicians has built a reputation for being a reliable contractor for excavator maintenance and repair. At EMT, we understand the urgency of getting these excavators back to working condition as soon as possible, so we've created a systematic process that enables us to act swiftly and provide quality service consistently.
Our Services in Excavator Repair and Maintenance
Our team of expert technicians is highly skilled in fixing all kinds of construction equipment, including different types of excavators. We offer the following services to address and prevent breakdowns of excavators:
1. Diagnostics
2. Preventive and General Maintenance
3. Repairs
4. Undercarriage Service
1. Hydraulic Service
2. Engine and Component Service
3. Welding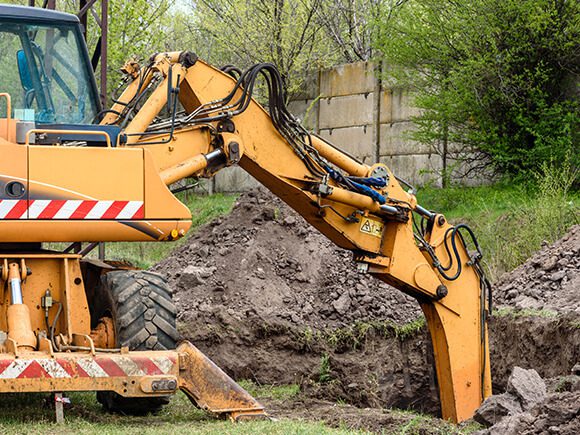 Our Dirt Mover Services Include:
WE ARE ALSO FAMILIAR WITH THE FOLLOWING DIRT MOVERS BRANDS:
Call EMT for Excavator Repair and Maintenance Needs
With our technical skillset, you are assured that your equipment is maintained and repaired properly. Whether it is for large excavators, mini excavator repair, or mini excavator maintenance, EMT has you covered! Call us at 720-949-2052 from 7 am to 5 pm, Monday to Friday. For after-hours and weekend service, send us a message, and we will get back to you the soonest we can!