Trust EMT's Skilled Technicians for Generator Repair and Maintenance
EMT is fully insured and provides mobile maintenance for all your maintenance repair needs anywhere in the state of Colorado.
Is your generator working as it should? Do you sometimes encounter difficulties with it?
Don't let your faulty generator stress you out ever again! Equipment Maintenance Technicians (EMT) is here to take the burden of your shoulders. We take pride in our team of experts, all of whom have been rigorously trained to provide only the best maintenance and repair services to our clients.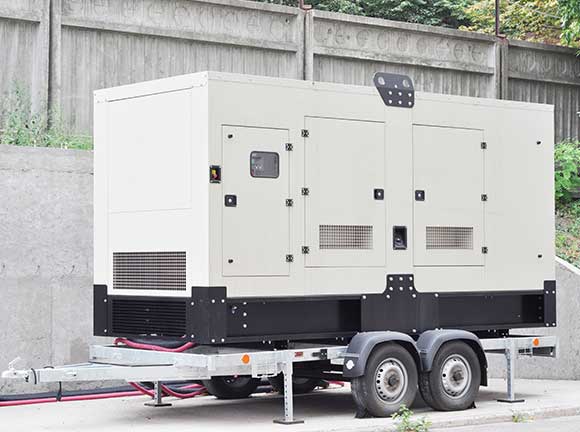 Generator Equipment Maintenance
Generators are supposed to back you up during power outages, so it is vital that you keep them running smoothly and make sure that they will not unexpectedly break down when you need them the most. Keeping them in storage, untouched between uses, will not be a guarantee that nothing can happen. Dust collecting, wear and debris from their last use, and other factors can still affect them. To protect your generators, good maintenance is essential. Otherwise, the equipment that is meant to save you from emergency outages will be the one that needs saving.
EMT offers an all-encompassing generator equipment maintenance program. This service which aims to give you the assurance that your generator remains perfectly functioning and greatly reduces its chances of breaking down. Our generator equipment maintenance program involves regular visits from our crew to your facility to carry out necessary maintenance procedures. We check them top to bottom to ensure your generator stays in optimal condition all the time.
Safety is another reason to regularly check the status of your generators. Who knows what will happen if one of them suddenly decides to give up? That is why planned maintenance is the best practice for owners of all stripes to pursue, whether you're a private user or a business. Our mobile maintenance service is intended to reduce the chance of your equipment breaking down, but this can also reduce your chances of equipment-related accidents in the future.
EMT is experienced in the following brands of generators:
Generator Equipment Repair
No single piece of equipment is perfect. Generators can encounter malfunctions, too, especially those that are not maintained well or get a lot of heavy use. It is therefore very important to have a go-to technician whenever your generator, or any of your equipment, needs an immediate fix or touch-up.
EMT mechanics are fully qualified and licensed to perform generator repair. For your convenience, you only need to give us a call and we'll be in your area within 90 minutes! Our service trucks are equipped with all the necessary parts and components to ensure that our visit goes as quickly and smoothly as possible.
We completely understand that you cannot afford to have defective equipment for long, so we always give our best effort to use our knowledge and expertise in equipment troubleshooting and restoration to resolve the problem without delay. The next time you have trouble, trust our mobile generator repair service to be your solution. Whether it's stationary or portable, residential or commercial, EMT is your best choice in getting your generator back to its standard working condition.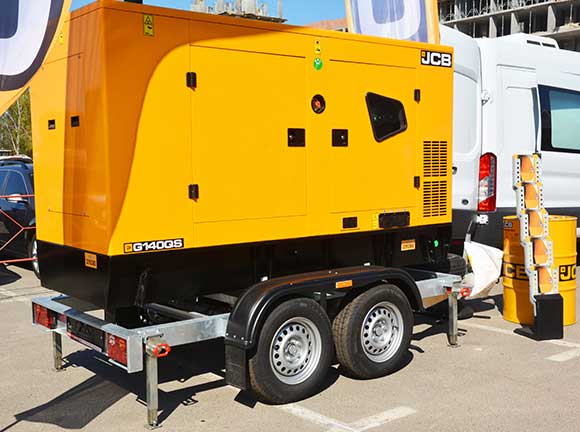 Should you need inspection services for your generators, we can arrange them on an emergency, one-off, or scheduled basis.
Just contact us to relay the details of your concern and we'll try to assist you in any way we can!