EMT is fully insured and provides mobile maintenance for all your maintenance repair needs anywhere in the state of Colorado.
We service equipment both at our facility and in the field
Owning and operating construction equipment and vehicle fleets can be expensive investments to make. Aside from purchasing and running the machinery, there's also the cost of repairs and routine maintenance to consider. The importance of these can't be overstated.
Performing routine maintenance on your equipment helps them last longer. There's certainly no argument about this. Regular maintenance can extend the life as well as the availability of your equipment because it will also help to prevent sudden breakdowns. One vehicle or machine out of commission for emergency repairs is lost time and money. Unplanned repairs are an additional expense, and the equipment operator likewise sits idle during servicing. This drop in productivity can create poor confidence in your service and workers.
Equipment Maintenance Technicians (EMT), located in Aurora, Colorado has been in business for over 17 years and offers factory trained technicians with over 90 years of combined experience. EMT is fully insured and provides ongoing training for our technicians. We service equipment both at our facility and in the field.
We service the entire state of Colorado including Aurora, Denver, Commerce City, Englewood, Littleton, Westminster, Arvada, Parker, Brighton, Broomfield, Golden, Louisville, Castle Rock, Boulder, Longmont, Greeley, Loveland, Colorado Springs, Windsor, and Fort Collins.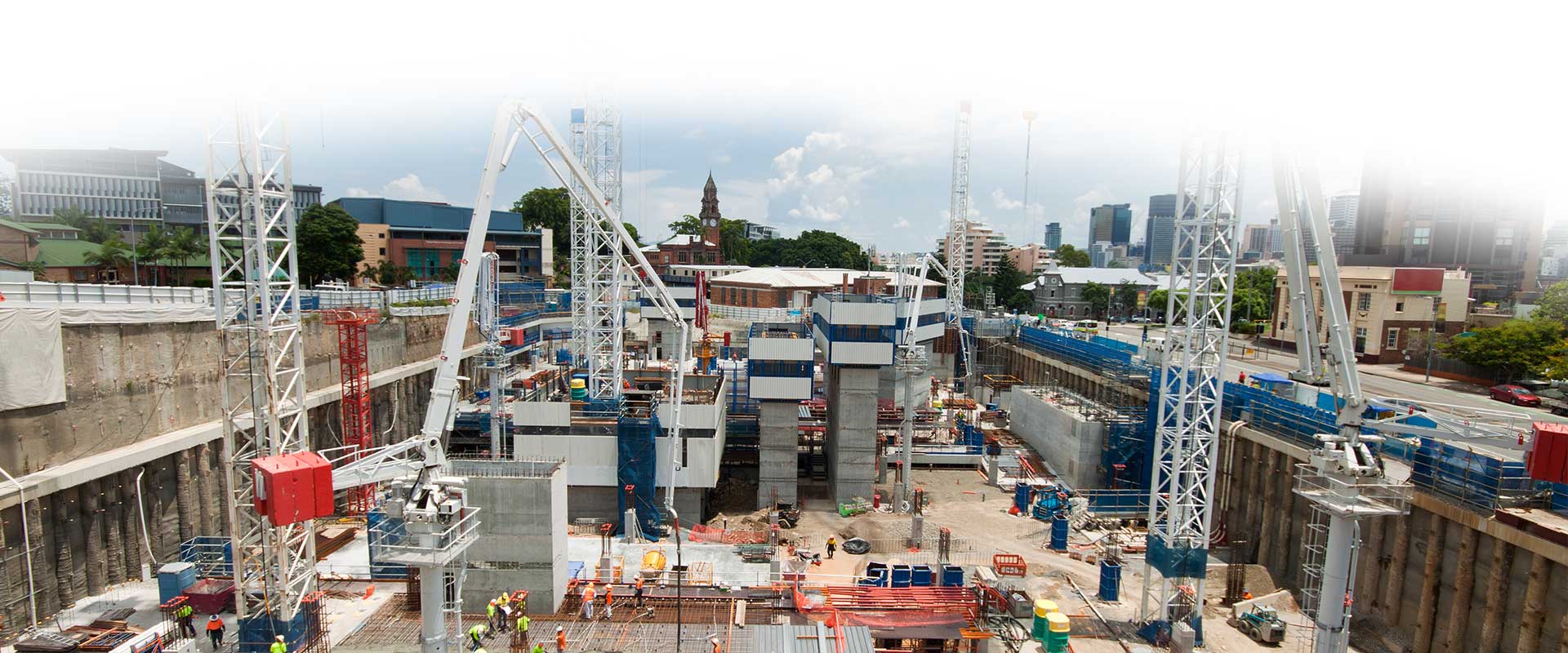 REPAIRS &
MAINTENANCE FOR ALL
Safety is a priority in every workplace. As with longevity, there's no question that well-maintained equipment is safer than the poorly kept. Sudden equipment failure can cause serious injury to the operator or anyone on site. Failing equipment due to a lack of routine maintenance or repair can also cause expensive damage to nearby machines and property, and this can even result in litigation. You don't want to risk going to court and having to pay for damages or stopping business due to lawsuits that could have been avoided.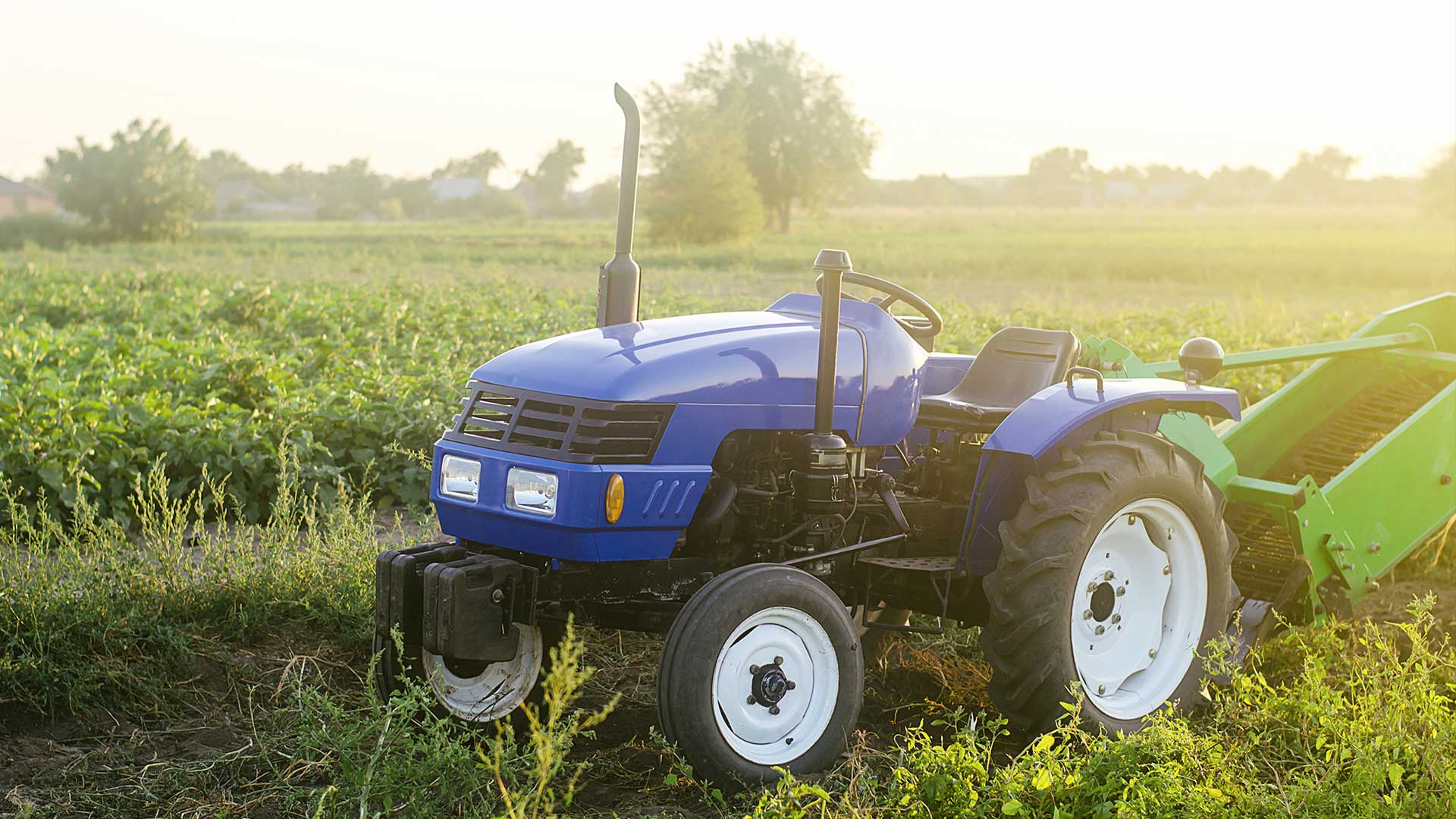 The life of a farmer is unpredictable, chaotic, and continually busy. Individuals or families in this profession are constantly problem solving and overcoming obstacles from
Read More
Your one-stop-shop for your equipment repairs
Equipment Maintenance Technicians (EMT) is a one-stop-shop for all your equipment repairs, from on-site maintenance to in-shop overhauls. We offer exceptional service for a wide range of hardware, including backhoes, loaders, trucks, and aerial equipment. We also offer services for air compressors, cooling systems, generators, hydraulics, pumps, and more.
There's no one-size-fits-all checklist for equipment maintenance. Every machine and brand has its unique characteristics and needs. Although checklist templates may be searchable on the manufacturer's website or other sources online, it is best to have a trained technician who is more knowledgeable and experienced to do the job. At EMT, we do in-depth inspections and go into greater detail.
High Quality Equipment Maintenance
Equipment may fail anytime. In the event of an emergency, you can count on EMT for the best on-site service! With our fully equipped service vehicles, we can save you time and money by sending you a qualified technician. As we are prioritizing customer satisfaction, you're guaranteed a 90-minute response time! It's also our mission to offer you the best quality services at a fair price. With Equipment Maintenance Technicians, you'll never have to pay more than required. With years of experience, our team will devise a solid solution to get your equipment up and running in no time. Approaching every job with the eye of a master mechanic, we guarantee quality results!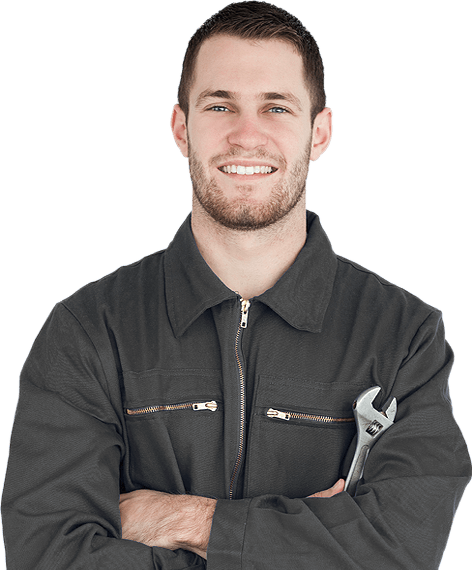 There's nothing complicated about planning routine equipment maintenance. It revolves around your commitment to keeping your workers safe and providing quality and fast service to your own clients. You can choose from our annual or hourly maintenance programs.
Serving Colorado for over 17 years now, EMT ensures 100% satisfaction with our services! No matter where your equipment breaks down, we will come to help you! Trust us for all your equipment maintenance and repairs!