Welding Machine Repair in Denver, CO
EMT is fully insured and provides mobile maintenance for all your maintenance repair needs anywhere in the state of Colorado.
Maintain your welding machines at peak performance and avoid delays in your business operations with high-quality welding machine repairs.
At Equipment Maintenance Technicians, we have highly-trained technicians who provide welding machine repairs in Denver, CO. As a business, we understand the importance of having equipment and machinery running smoothly for daily operations.
Having been one of the leading providers of repairs and maintenance for welding machines in Denver, CO, since 2003, we guarantee precision and accuracy in our services.
Signs That Your Welding Machine Needs Repair
To avoid downtime and costly repairs, it helps to know the indications that your welding machine needs servicing. Look out for the following signs:
A welding machine that doesn't work as well as it did before needs repair and maintenance. Its low productivity can be a sign of deterioration or an indication that it's already past its prime.
If your welding machine breaks down at least three times a year, you are losing too many hours of production. With experts inspecting your welding machine in Denver, CO, you'll know the best course of action to take — repair or replace it.
2. Spikes in Electricity Bills
Without proper maintenance, welding machines become inefficient over time, especially old models. If you frequently use your welding machine and notice a significant increase in your electricity bills, it's a sign that you need to call in technicians for welding equipment repairs.
Having damaged parts can lead to breakdown when neglected. Some of the components you need to inspect are:
Guns and Torches – Damaged welding guns and torches lead to poor quality welds. Ensure their proper handling and storage.
Electrode Holders – The insulation of electrode holders can also obtain wear and tear over time. Without insulation, welding machines can cause injuries and become unsafe to use.
Cables – Cables get stepped on during welding operations. For that reason, they are among the first parts of welding machines to get damaged. Frayed or punctured cables can cause electric hazards, so they need immediate repairs.
Not only do these damages lead to downtime, but they can also be a source of injury for the machine operator. It's crucial to call in experts to provide repairs for your welding machine in Denver, CO, area considering these things.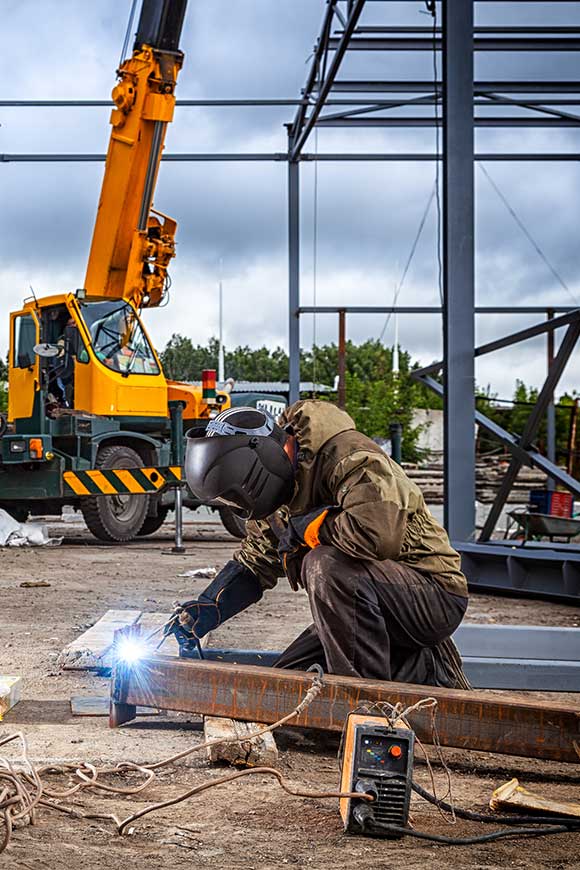 If your welding equipment produces electric shocks, stop using it until technicians make it safe to do so. Electric shocks may result in injury or, in worst-case scenarios, death, so leave the necessary repairs to experts.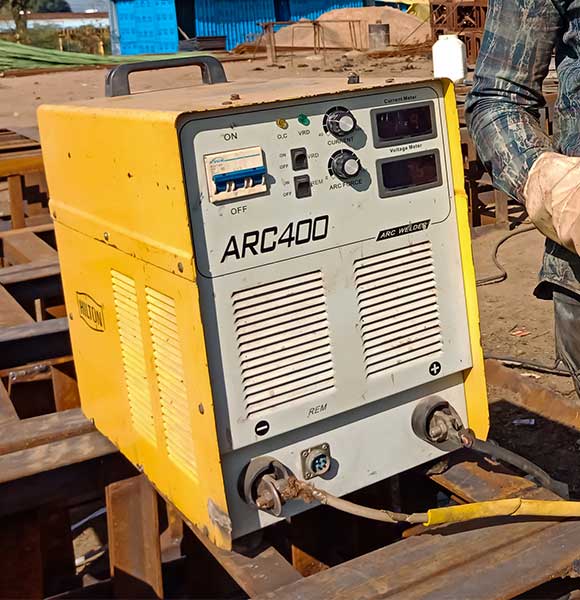 Why Choose Equipment Maintenance Technicians for Welding Machine Repair
Being one of the go-to providers of welding machine repair in Denver, CO, since 2003, we provide solutions to a wide range of problems. Our technicians undergo constant training to guarantee the quality of our services.
By utilizing state-of-the-art equipment, our skilled technicians provide reliable diagnostics and welding machine repairs in Denver, CO. Aside from free inspection and quotation, we also offer competitive pricing.
Our Welding Machine Repair in Denver, CO
Regardless of the problem, our trained technicians can fix it. Our array of welding machine repair services includes:
Engine Repair
General Inspection
Cable, Gun, and Torch Repair
Lubrication
Dirt Removal
Avoid delays in your operations or projects by having a welding machine that performs optimally.
With our experience and expertise, your welding machine will be back up and running in no time. If you have questions regarding our welding machine repair in Denver, CO, don't hesitate to call us!