BOOM LIFT MAINTENANCE, REPAIR AND INSPECTIONS
EMT is fully insured and provides mobile maintenance for all your maintenance repair needs anywhere in the state of Colorado.
Do you have a boom lift down or performing poorly? Equipment Maintenance can help you get it back into full operation quickly!
Whether you need help immediately or looking to be proactive by scheduling preventive maintenance for your boom lift, we can help. We're conveniently located in Aurora and Castle Rock and our field service include the entire Denver metro area, the front range and Fort Collins down to Colorado Springs.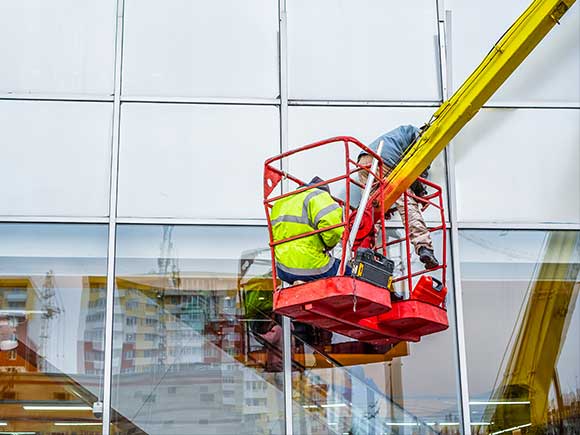 Equipment Maintenance Technicians offers planned maintenance programs for boom lifts. Scheduled hydraulic oil changes, seals and gaskets replacement, hose and cable inspection/replacement will help ensure that your equipment is fully operational and an income driving asset for your business.
Here's more about our boom lift maintenance service:
No matter how proactive you are, issues will still occur. And, of course, things break at the absolute worst times possible.
If you find yourself in a bind, we're here to assist. Not only are we skilled boom lift mechanics, but we're local, fast and will come to the job site to make necessary repairs.
Equipment Maintenance Technicians is available to meet your boom lift equipment service & repair needs. Our service trucks are equipped to handle the most complicated issues and have quick access to most boom lift system components and parts.
Boom Lift Inspection Service
We provide thorough boom lift inspections and do so with a quick turnaround. We understand the importance of lift inspections and work with our customers on an emergency, a one-off, and scheduled basis.